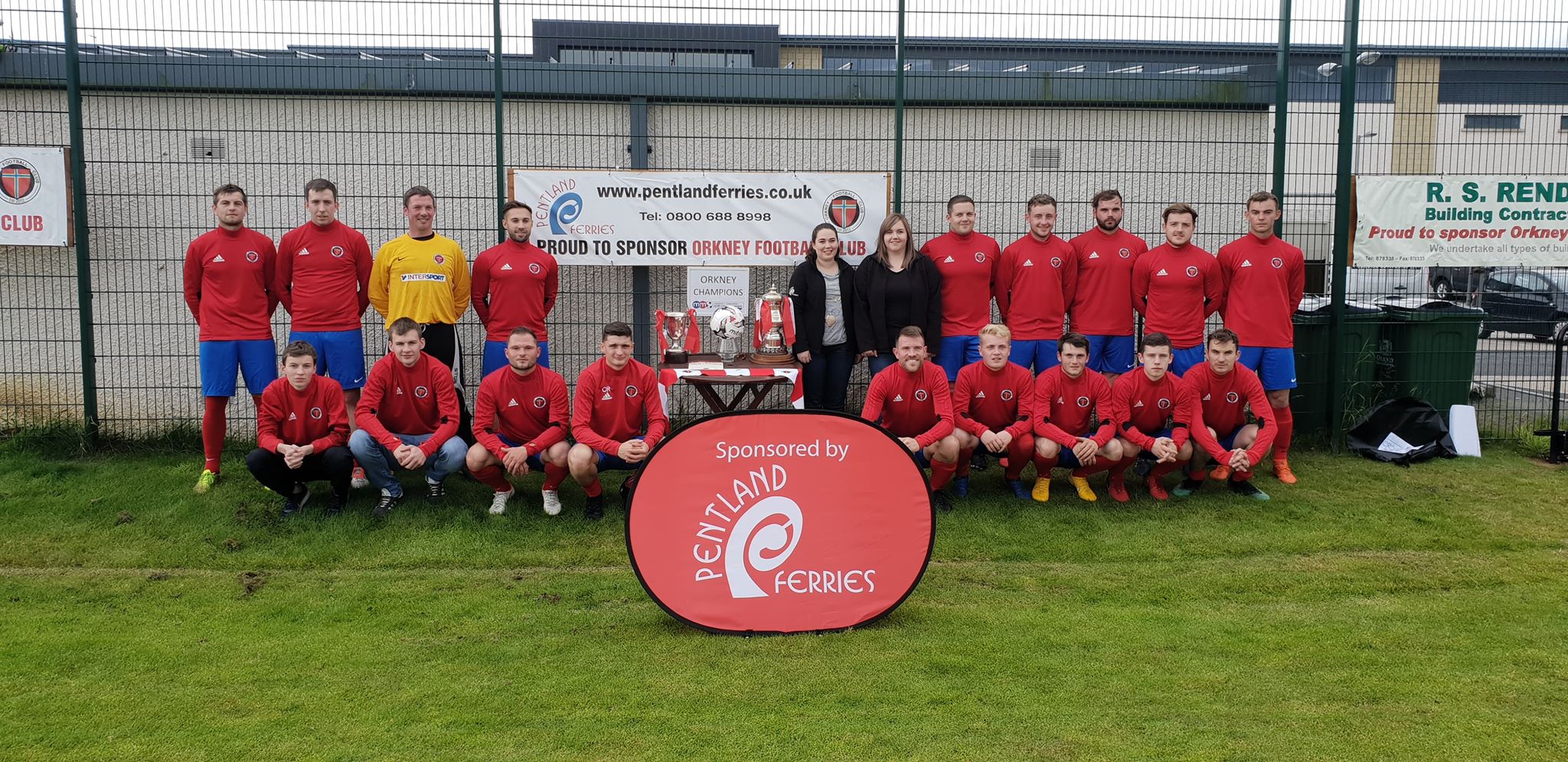 Pentland Ferries offer an extensive sponsorship programme and currently offer discounted fares to sports teams and individuals, charities, recreational groups and schools. We have also sponsored a number of team strips.
To apply for sponsorship for your booking, please contact Louise on admin@pentlandferries.co.uk or call our St Margaret's Hope office on 01856 831226.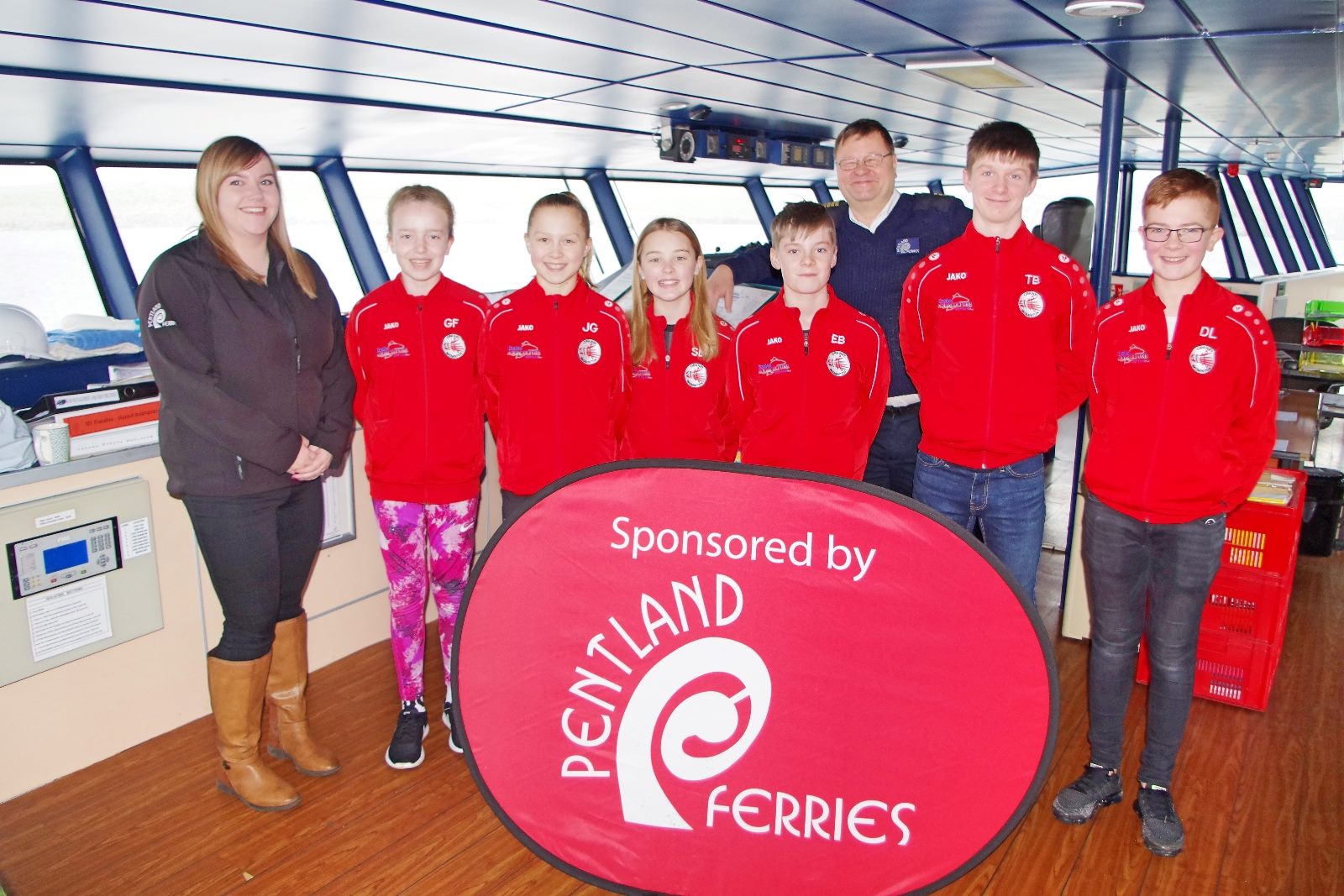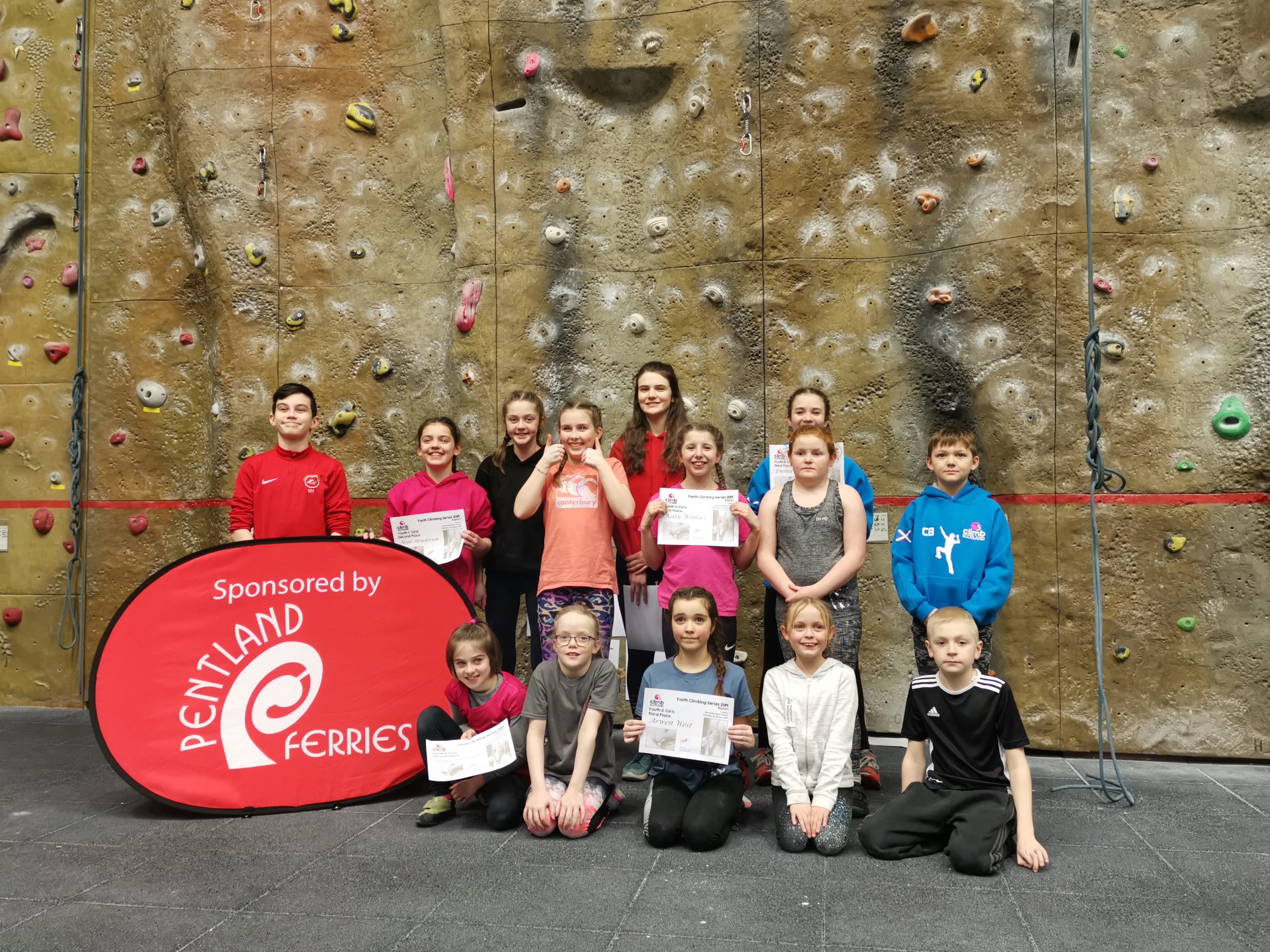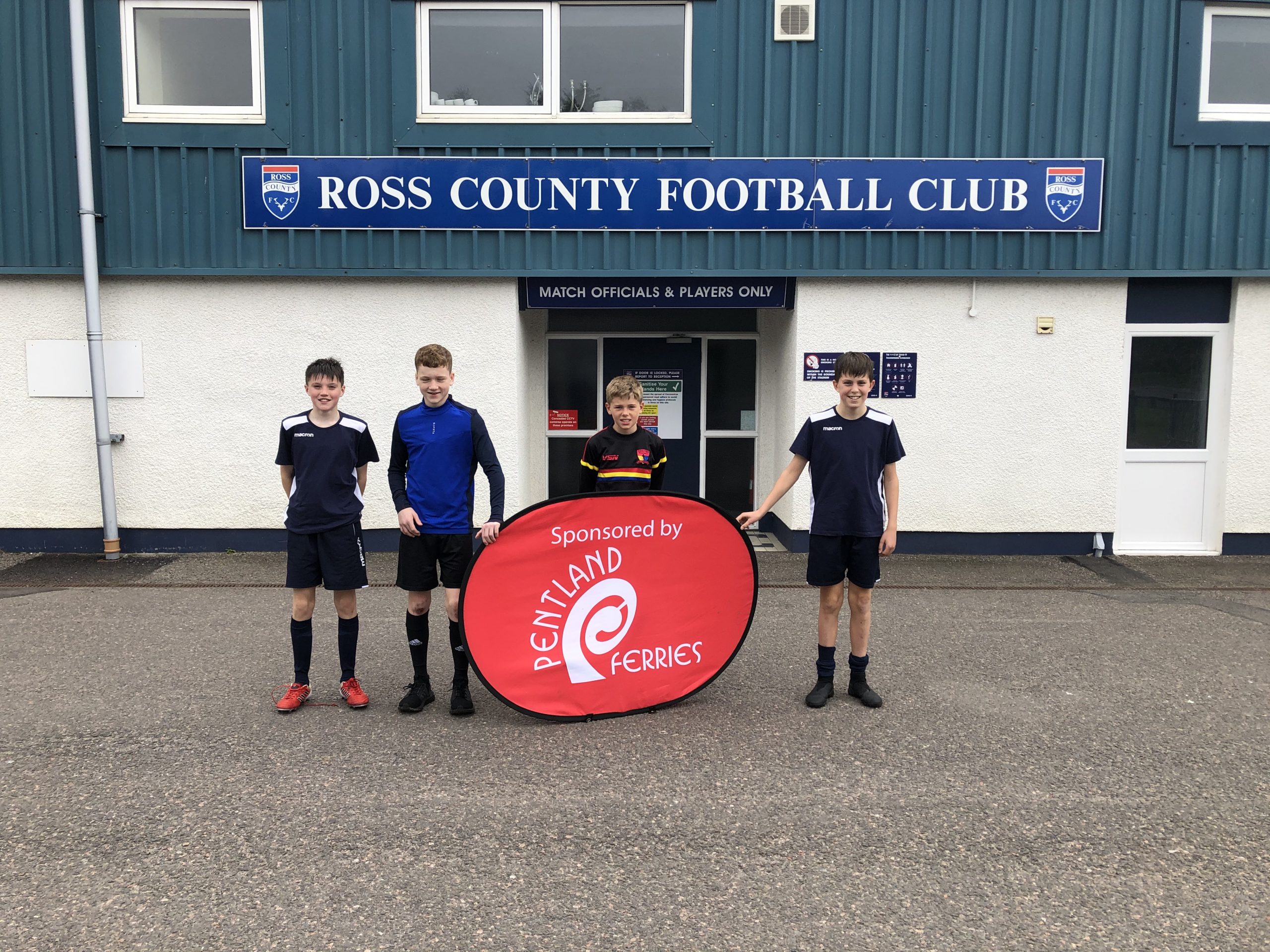 Here is a list of groups and individuals who have recently taken advantage of our sponsorship scheme…
Sports Teams
Caithness Rugby FC
Grangemouth Rugby FC
Kirkwall City Ladies FC – Highlands and Islands Women's League
Livingston Ladies Rugby FC
Netball Orkney
Orkney Amateur Swimming Club
Orkney Badminton Club
Orkney Climbing Club
Orkney FC – North Caledonian League
Orkney Gymnastics Club
Orkney Hockey
Orkney Judo
Orkney Rugby FC Girls
Orkney Rugby FC Youths
Orkney Women's FC – Highlands and Islands Women's League
Orkney Youth Development Group Football
Ross Sutherland Rugby FC
Wick Swimming Club
Miscellaneous
Alannah Norquay – British Horse Showjumping
British Red Cross
Cats Protection
Drew & Shannon Leslie – Highland Badminton
Gemma Foulis – Highland Badminton
Jody & Sam Groundwater – Highland Badminton
Jonathan Shearer – Go Karting
Jorgi Craigie – Horse Riding
Mike Drever – Para Trap Shooting
Orkney Islands Junior Golf Partnership Roving Pro Visits
Ross County FC – Football Training Camps for kids
Regional Screen Scotland – Screen Machine
St Magnus Festival
Steven Edwards – Orkney Football Academy
Tanya Horne Highland Dancing Group
Tommy & Erlend Ballantine – Highland Badminton
Trevor Steadman – Go Karting
Schools
There have been no school trips since Covid restrictions were introduced in March 2020.