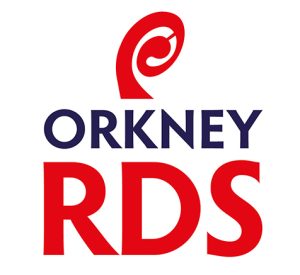 Resident Discount Scheme (RDS)
The Resident Discount Scheme (RDS) will launch on 4 December. It will offer exclusive discounts on ferry fares to individuals residing in Orkney, and will run up to and including 31 March 2024. The initiative aims to make travel more accessible and affordable for those living in the islands.
How the scheme works
To participate in the Orkney Resident Discount Scheme (RDS), please read the full terms and conditions, then complete the application below and either upload evidence of residency (as shown) or send separately by email to rds@pentlandferries.co.uk . Your application can also be posted with supporting documentation to Orkney Resident Discount Scheme, Pentland Ferries, Pier Road, St Margaret's Hope, Orkney, KW17 2SW. Please note that applications cannot be made in person.
On successful application, you will receive a welcome email/letter with terms and conditions and RDS number, which can be used online or via telephone to arrange a booking.
RDS cannot be applied to gift vouchers and any difference in value between a voucher and travel will not be refunded.
For more information, please see our RDS FAQs.