Orkney Heritage Tours
18 Junction Road, Kirkwall, Orkney KW15 1AB, UK
Orkney Heritage Tours provides guided tours in Orkney. There are a variety of tours on offer including a day trip from Caithness to the Orkney Islands visiting sites such as the Italian Chapel, Skara Brae, the Ring of Brodgar and St Magnus Cathedral. Visit the website to book.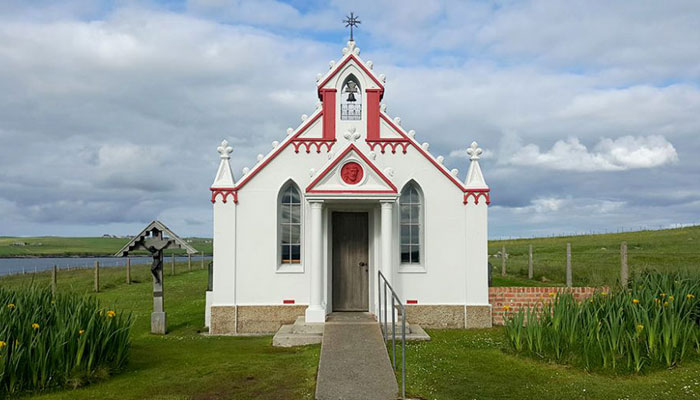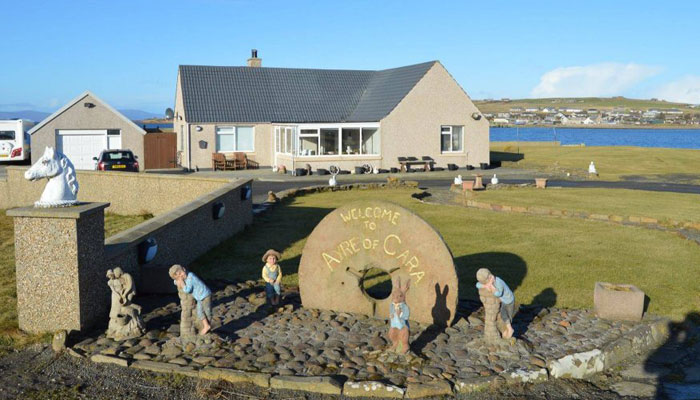 Ayre of Cara B&B
Ayre of Cara, Grimness, St Margaret's Hope, South Ronaldsay, Orkney, KW17 2TH
Ayre of Cara is a family run Bed & Breakfast situated on the beautiful isle of South Ronaldsay, Orkney. Only 2 miles from the Pentland Ferry, we are easily found right beside the fourth Churchill barrier, with superb unbroken views across Scapa Flow towards the Hoy Hills. Whether you are staying for one night before catching the ferry or for an extended break you can be sure of a very warm welcome.
Tomb of the Eagles
Liddel, St. Margaret's Hope KW17 2RW
Perched above the dramatic South Ronaldsay cliffs, the Isbister Chambered Cairn – better known today as the 'Tomb of the Eagles' – is one of Orkney's top archaeological sites. Roughly half a mile inland from the tomb is a Bronze Age site. It comprises a mound of burnt stone and the remains of a stone building, named after the 'Liddle' farm where Ronnie uncovered them.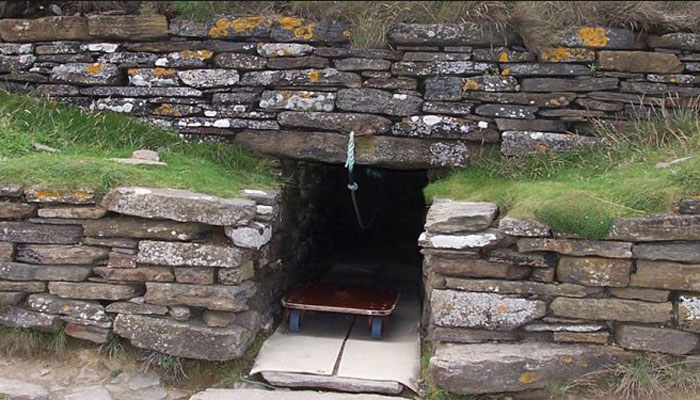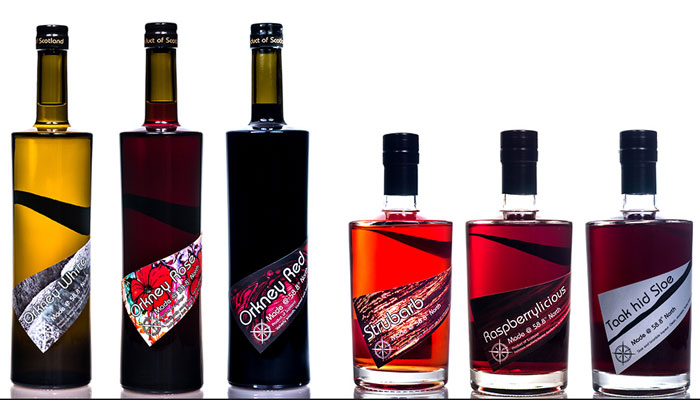 Orkney Wine Company
Lamb Holm, Orkney KW17 2SF, United Kingdom
We are a family business that produce handcrafted, sulphur free, vegan friendly, fruit wine and liqueurs the classic way. Using 100% natural ingredients, we produce and bottle everything on Lamb Holm, Orkney.
The Sands Hotel
The Sands Hotel, Orkney, KW17 2SS
In a small fishing village on the Island of Burray stands the well renowned Sands Hotel. Guests are invited to relax in one of the six en-suite bedrooms or two luxury suites at the hotel – all of which boast sea views and excellent facilities to ensure a comfortable stay. Our busy restaurant offers quality lunches, bar meals and a la carte dinners.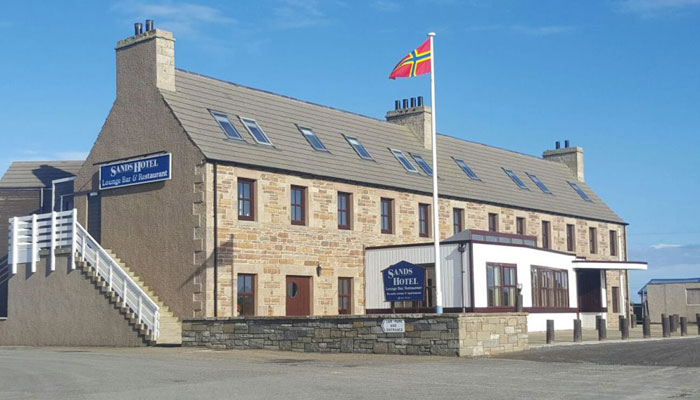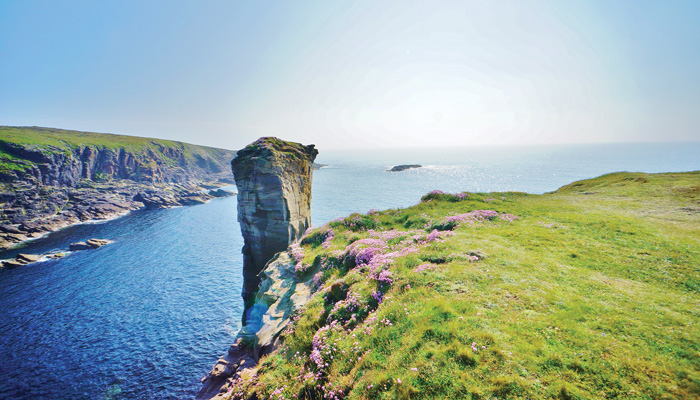 For more information…
Find other places to visit, travel itineraries, and trip planning tools at Orkney.com