Pentland Ferries has announced that the MV Pentalina will return to serve the Pentland Firth route for a nine-month period commencing 18 April 2023, while the MV Alfred is on charter to CalMac Ferries. Pentland Ferries will operate and deliver services with the MV Alfred on behalf of CalMac Ferries on the Clyde and Hebrides Network, subject to successful berthing trials.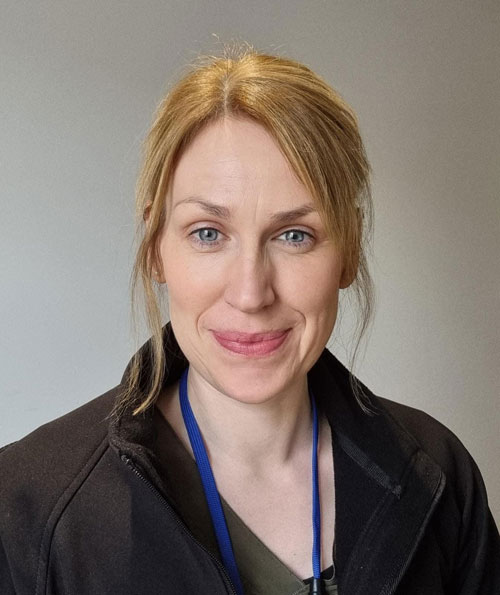 Managing director of Pentland Ferries, Helen Inkster, said:
"I can confirm that we have signed an agreement with CalMac Ferries for the charter of MV Alfred. During the charter period the MV Pentalina will operate on the Pentland Firth route. This move ensures we continue to provide a reliable service to Orkney, while assisting CalMac to offer resilience over their West Coast services.
"We look forward to welcoming the Pentalina back to service as the Alfred departs for the West Coast where she will complete berthing trials to assess her suitability for CalMac services. On completion of successful trials, the MV Alfred will be based in Campbeltown until deployed by CalMac Ferries.
"We remain entirely committed to serving the community of Orkney, and operating the MV Pentalina on the route, in the short term, is a prudent move allowing us to protect, develop and invest in the future of the Orkney service.
"We look forward to working with CalMac on the next stage of the charter and see both vessels in operation providing reliable, dynamic and efficient services to Island communities on the North and West of Scotland."