ALL DAY MENU
| | |
| --- | --- |
| Rolls – bacon, link sausage or fried egg | £3.00 |
| Add – extra bacon, link sausage or fried egg (per item) | £1.00 |
| Weekend Breakfast selection – lorne sausage, black pudding, haggis, tattie scone (per item) | £1.00 |
| Porridge Pot | £2.00 |
| Granola Pot – see cabinet for today's flavour combo | £2.50 |
MAIN MENU
| | |
| --- | --- |
| Homemade Soup | £2.00 |
| Chicken Goujons | £3.50 |
| Selection of Orkney Pies – macaroni, mince and steak | £3.00 |
| Orkney Patties – mince or cheese and onion | £1.80 |
| See cabinet for todays selection of sandwiches | £3.50 |
| Kids Meal Box – your choice of sandwich, crisps, fruit and a carton of juice with a colouring book and crayons | £6.50 |
OUR GREEN COMMITMENT
Supporting our local producers and suppliers supports our local community, reduces carbon emissions, and helps our customers experience and enjoy the taste and flavours of our homeland.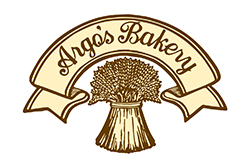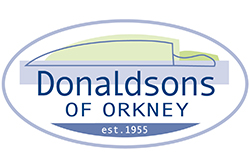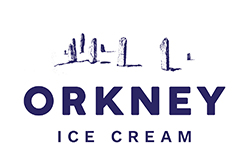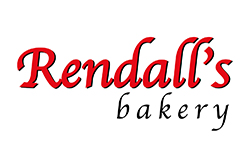 Your food and drinks are served in a variety of recycled and plant-based food packaging from Vegware.
AVOIDING, REDUCING, REUSING, OR RECYCLING WASTE IS A KEY CONCEPT IN RUNNING A SUSTAINABLE AND GREEN BUSINESS.